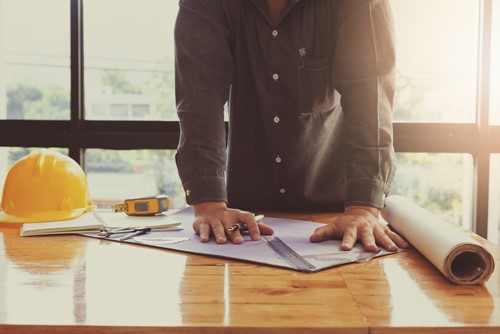 Are you familiar with "green" home builders? They are contractors who construct homes from sustainable or renewable products. These green home builders use durable materials in building all kinds of homes ranging from individual bungalows to expansive, real estate developments. Just like traditional builders, they handle diverse types of construction but build in a way that minimizes waste.

Green homes have gained recent popularity due to their energy efficiency, water efficiency and minimal impact on the environment. Apart from their environmental impact, green homes are known to boost the quality of living for the occupants. Moreover, a green home can enhance their overall well-being.

While searching for a suitable, green home builder, you must examine aspects of their past work like their building strategies, experience, quality of work and expertise. A green home builder must be actively involved in all phases of your home construction; they should be a part of the process from the time of design inception to the completion of the home.

Here are things to consider before employing the services of a green home builder:

License

Just like other businesses, it is essential for real estate builders to have a license that permits them to construct green homes. These licenses are issued by the state, federally, or via local city council. It is proof that a particular contractor has a permit to build a sustainable house. Therefore, you must ensure that a green home builder has a license before employing his/her services.

Experience/ Expertise

Experience is a quality that a green home builder must have. In addition to a license, builders may seek the designation "Certified Green Professional" (CGP), which is an industry determination requiring them to pass specific coursework to obtain and maintain. In addition to certification, to choose a reliable and experienced green home builder, you should endeavor to ask your prospective green home builders to show some similar projects that they have done in the past.

Green builders who believe in the quality of their work may refer you to their past customers. When meeting these customers, ask questions that will give you an idea of the builder's level of expertise, and how living in a green home enhances their lives.

Knowledge is power, so don't be afraid to ask the tough and necessary questions to ensure you're getting the most value and efficiency for your money. To find a green home in your area, seek the advice of your real estate professional today.